INDIVIDUAL MEMBERS
Individual Members have voting rights in the General Council Meeting.
Eligibility Criteria
Knowledge and training of participatory development approaches
Directly involved in management, facilitation or practice of participatory development activities
Abide by NEPAN's constitution and act in accordance with NEPAN's objectives
Nepali citizenship
Application endorsed by at least 2 existing members
Fee
Entry Fee – NRs. 300
One Year Renewal – NRs. 1000
INSTITUTIONAL MEMBERS
Institutional Members have no voting rights in the General Council Meeting. ​
Eligibility Criteria
Organizations working in Nepal
Knowledge and training of participatory development approaches
Directly involved in management, facilitation or practice of participatory development activities
Not involved in controversy or convicted by the court
Abide by NEPAN's constitution and act in accordance with NEPAN's objectives
Application endorsed by at least 2 existing members
Fee (Annual, Life)
Community Based Organization NRs. 600, NRs. 4,000
Local NGOs NRs. 1,000, NRs. 4,000
National NGOs NRs. 3,000, NRs. 12,000
International NGOs NRs. 5,000, NRs. 20,000
LIFETIME MEMBERS
Life Members have voting rights in the General Council Meeting.​
Eligibility Criteria
Five years of individual membership of NEPAN
Attended at least 3 General Council Meetings
Made Contribution to NEPAN
Recommendation from Executive Committee
Fee
One Time Fee – NRs. 5000
HONORARY MEMBERS
Upon invitation from the Executive Committee, individuals known for their contribution to Nepal's participatory development can hold honorary membership. Honorary members have no vote in the General Council Meeting.​
DUTIES, RIGHTS AND PRIVILEGES OF MEMBERS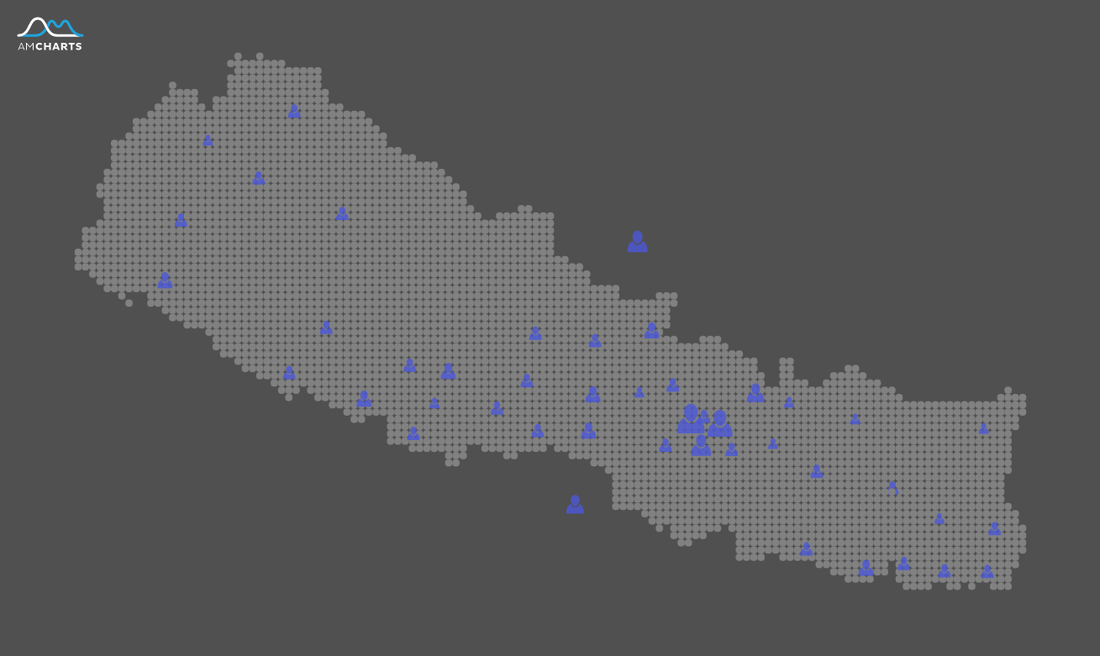 To work actively to fulfill the objectives of NEPAN and help make its programs effective.

To network with other development practitioners in Nepal and be exposed to opportunities in the field.

To attend and vote in General Council Meetings of NEPAN.

To receive updates regarding for trainings, workshops or any other NEPAN program.

To receive all regular publications of NEPAN and library resource center, free of cost.

To encourage organizations and individuals to apply for NEPAN membership.
Dobhan Tole, Sahayogi Nagar, Janata Sadak, Koteshwor, Kathmandu-32
Tel: +977 01-4154938
Email:nepan2021@gmail.com,
website: www.nepan.org.com.