NEPAL PARTICIPATORY ACTION NETWORK (NEPAN)
INCLUSION.PARTICIPATION.DEVELOPMENT
Meeting with Helpage team
Sharing of key findings of OCA of NSET-N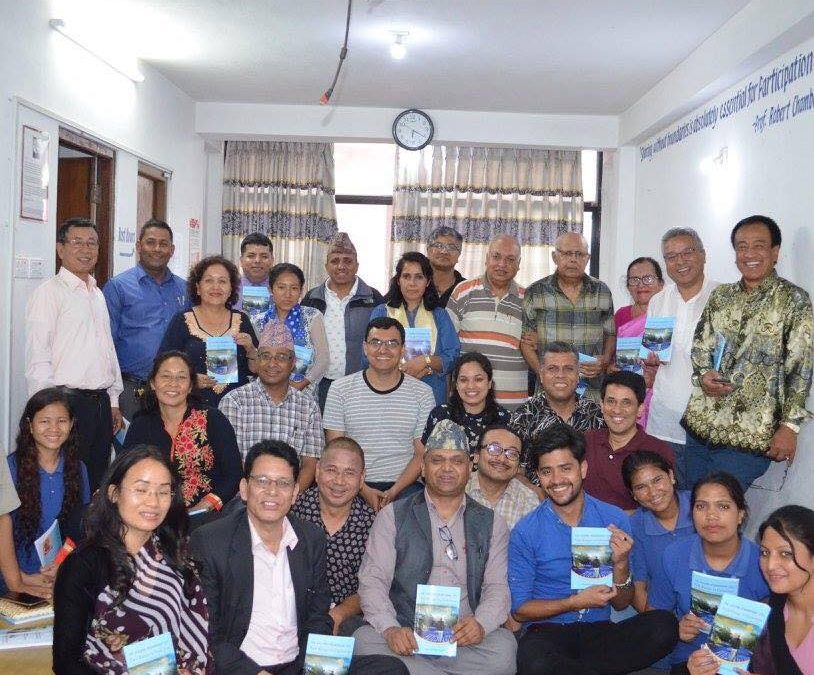 नेपाल सहभागीमूलक कार्य समूह (नेपान) को आयोजनामा २०७५ साल असार महिनाको २४ (८ जुलाई २०१८) गते नेपान हलमा '१२५ औँ मासिक छलफल कार्यक्रम' आयोजना गरियो । 'समुदायको नेतृत्वमा विकास: के, किन र कसरी ?' भन्ने बारेमा छलफल भएको उक्त कार्यक्रममा नेपानका आजीवन सदस्य तथा विकासवीज्ञ...
read more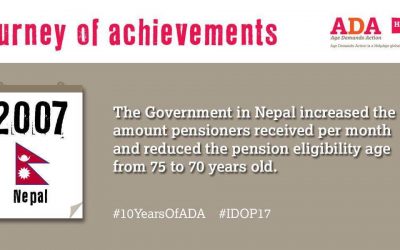 Globally, Age Demand Action (ADA) was introduced in 2007 A.D. which is a global network campaign of HelpAge. In the same year, NEPAN took the responsiblity to coordinate with government and concerned organizations to conduct various activities.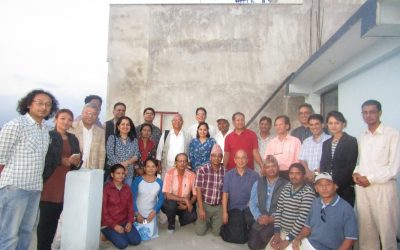 On the auspicious occasion of Dashain, Nepal Participatory Action Network (NEPAN) conducted a 'New Members Orientation Program' and a 'Best Wishes Gathering Program' on Friday, 22 September 2017. The program was organized in order to provide a brief introduction of...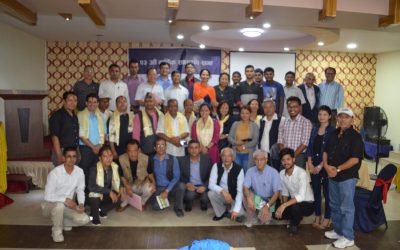 We are pleased to inform you all that NEPAN's 23rd AGCM has been completed successfully today, on September 9, 2017. We would like to take this opportunity to thank you all the participants who offered their helping hands to make it a success. NEPAN secretariat would...
Sharing Program On
Result based Monitoring and Evaluation


by  Gautam Raj Adhikari
 NEPAN Ghar, Dobhan Tole, Sahayogi Nagar, Koteshwor, Kathmandu-32,Nepal
   7 July, 2019 (22 Asar, 2076)
  3:30 PM (SHARP)