NEPAL PARTICIPATORY ACTION NETWORK (NEPAN)
INCLUSION.PARTICIPATION.DEVELOPMENT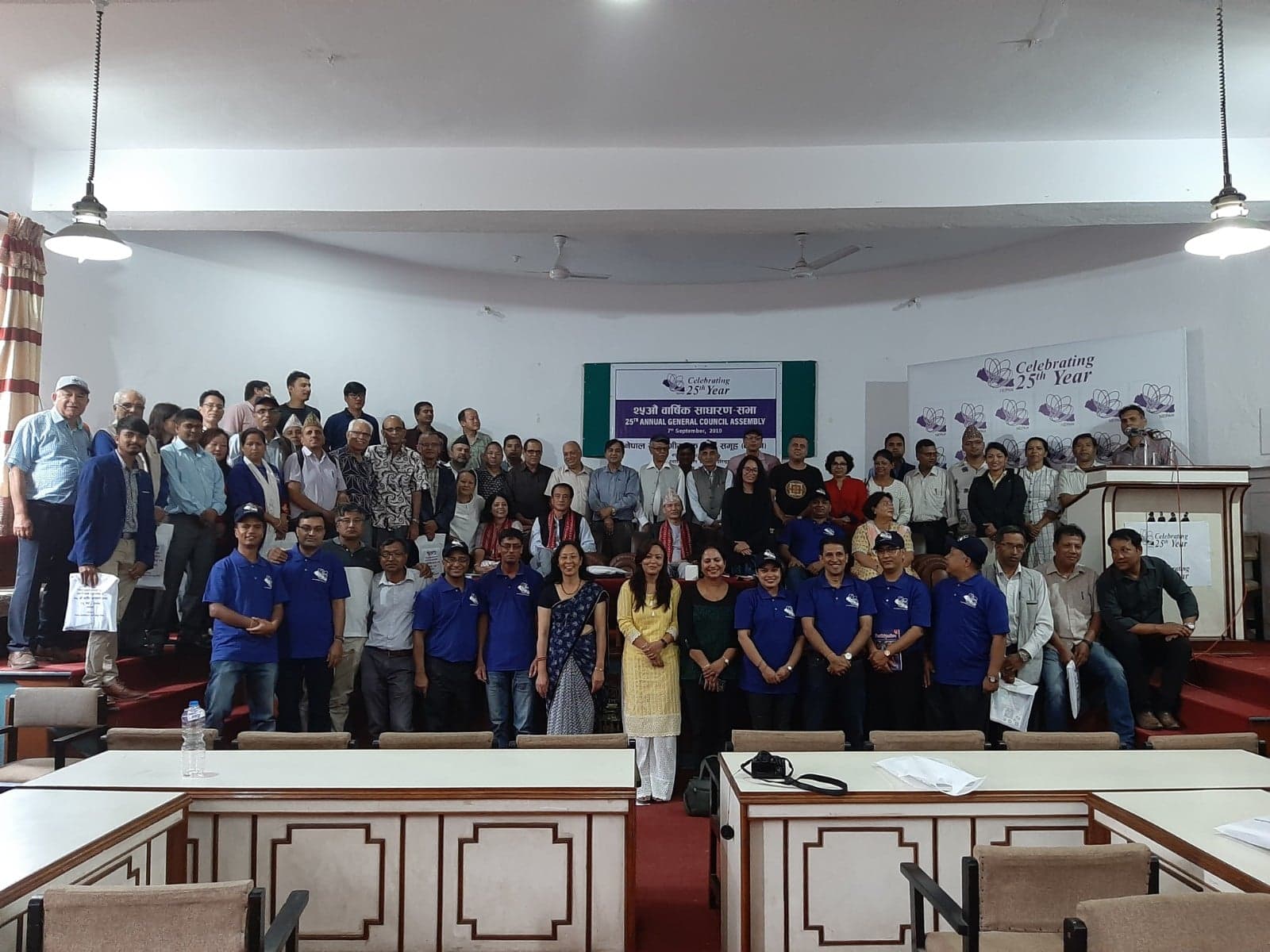 25th AGCM of NEPAN
25th AGCM of NEPAN Sucessfully held on 7 September 2019 at Local Development Training Academy (LDTA).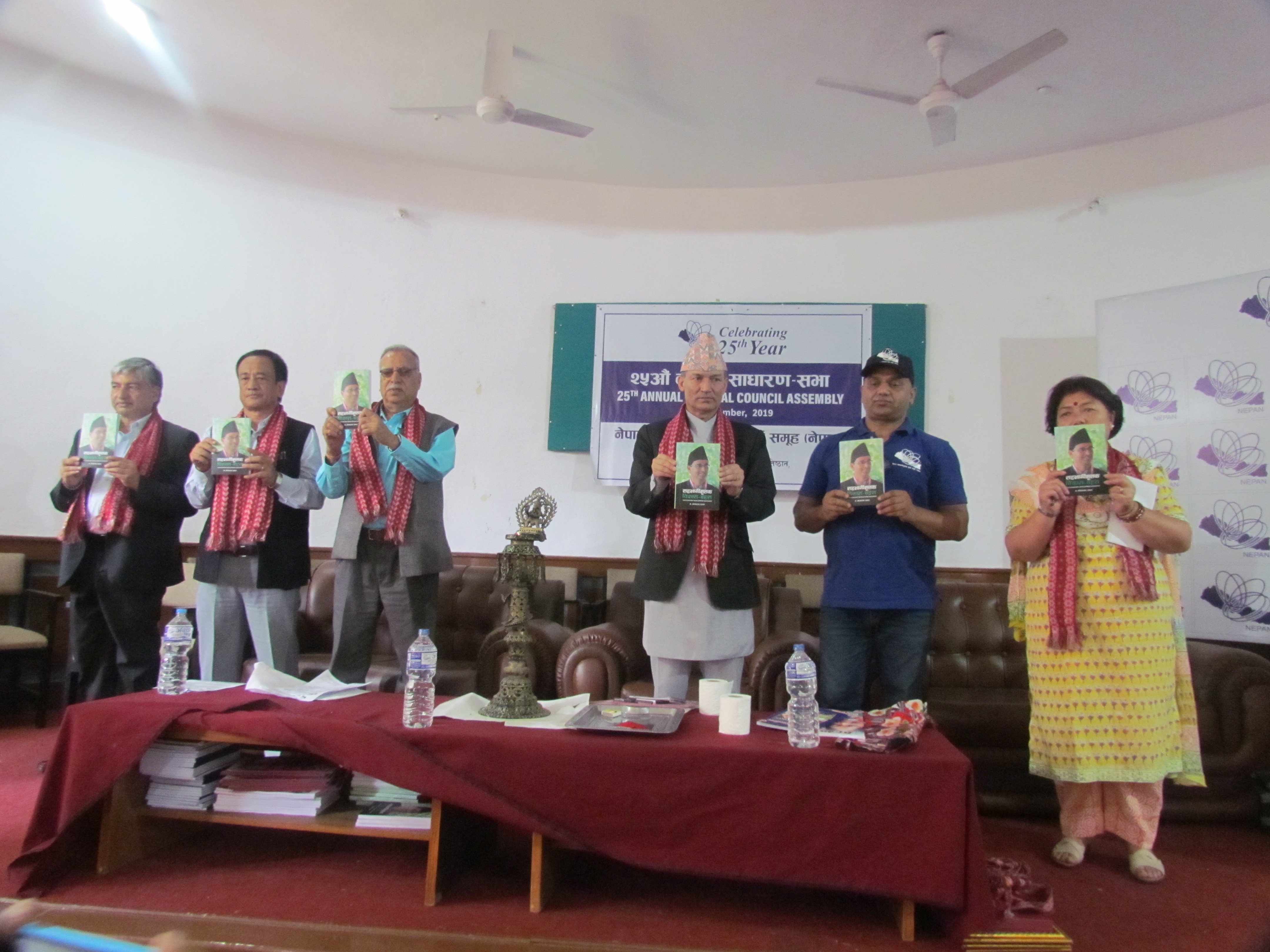 Book Launch
Monthly Sharing Programme at NEPAN Hall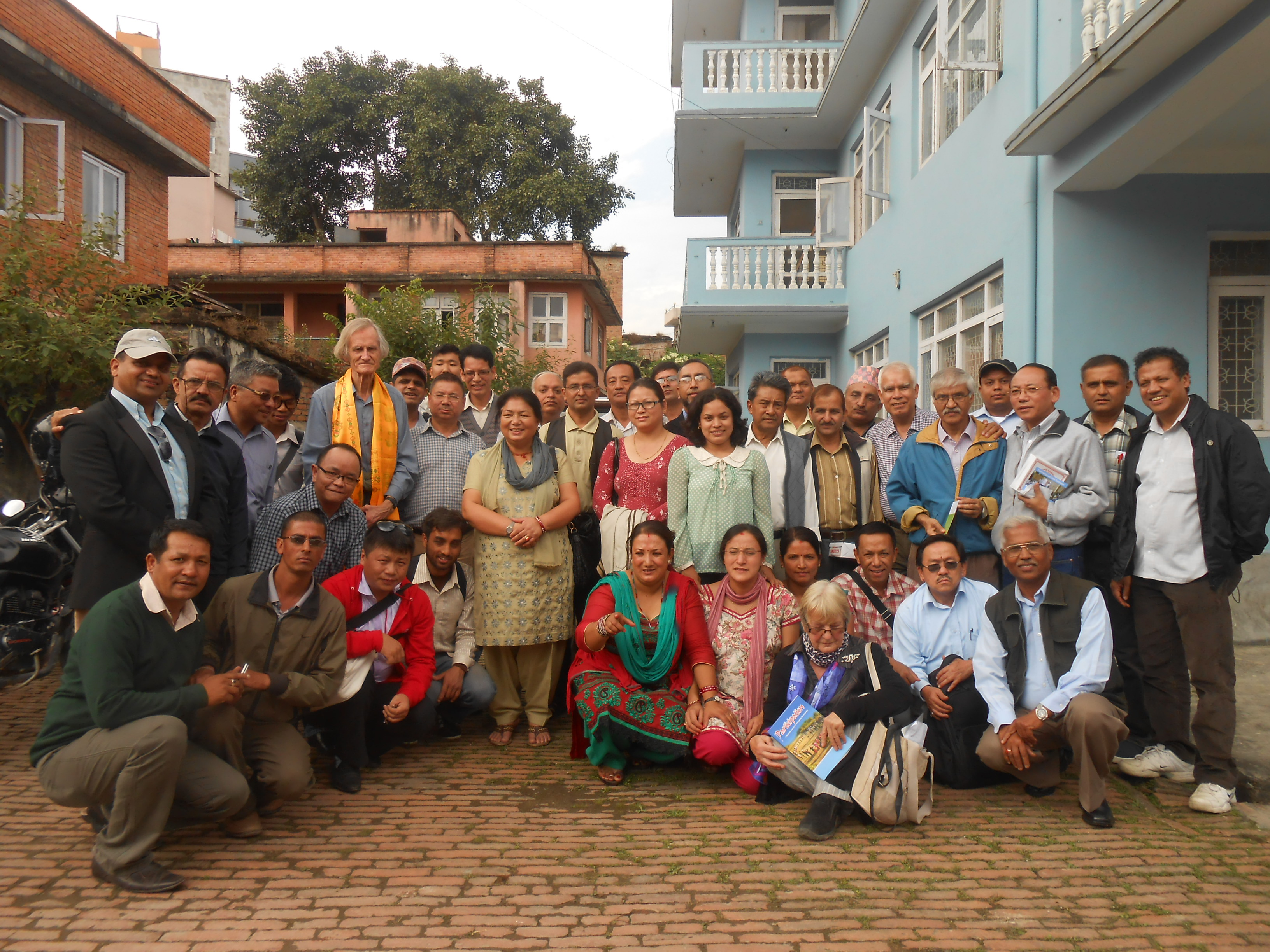 Prof. Dr. Robert Chambers in NEPAN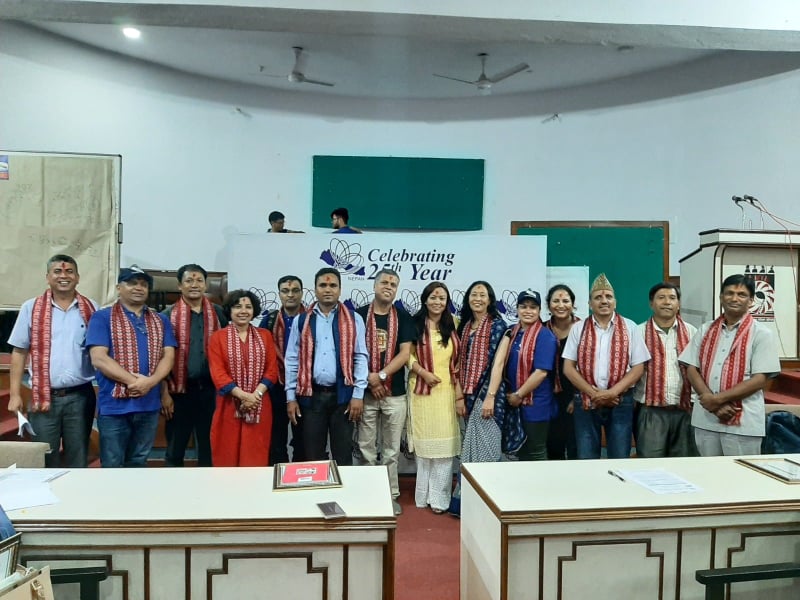 Newly formed Executive Committee of NEPAN for the Fiscal Year 2076/077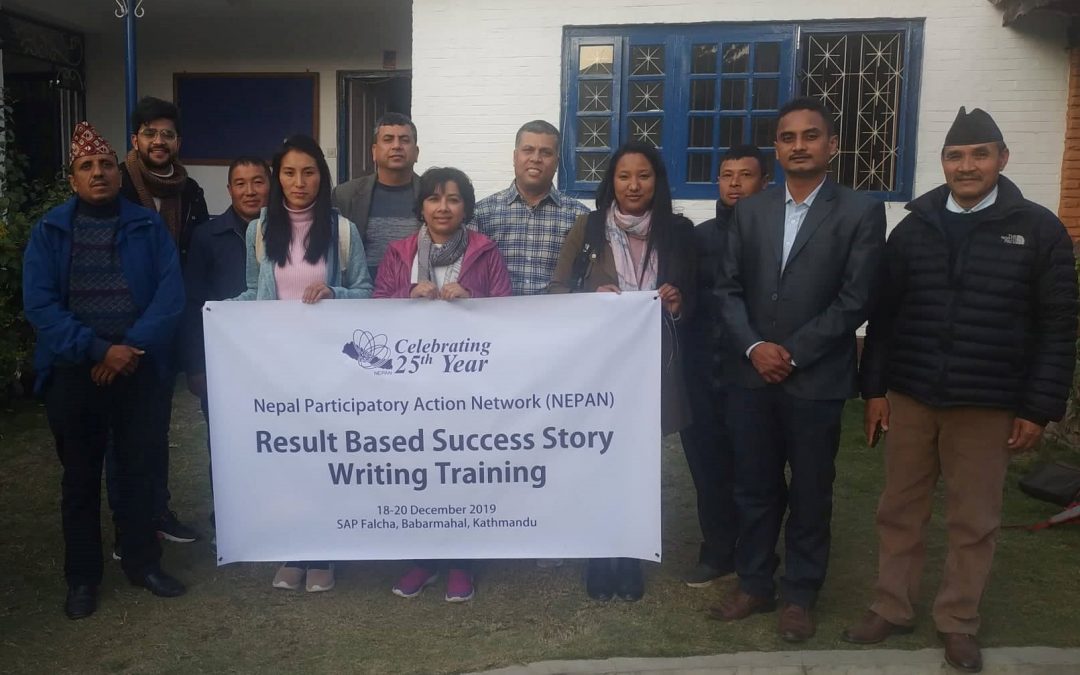 Nepal Participatory Action Network (NEPAN) has successfully completed three days 'Result Based Success Story Writing Training' which was held on SAP Falcha, Babarmahal from 18 to 20 December 2019.The inaugural session of the training was hosted by Ms. Usha Aryal Dahal...
read more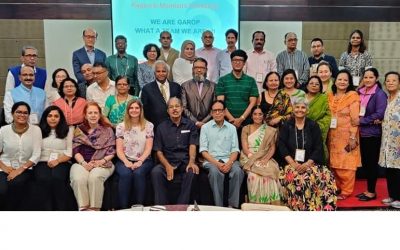 The global alliance for the rights of older people (GAROP) Asia Pacific member's regional workshop was held in Apollo Dimora Hotel, Trivandrum, Kerala, India from 13-14th November 2019. There were 36 participants from the region (India, Nepal, Bangladesh, Thailand,...


Sharing Programme on
"
Relevance of Community Based Institutions for Influencing Service Delivery and Social Behavior Change"
by
Mr. Giri Prasad Panthi, PhD
 NEPAN Ghar, Dobhan Tole, Sahayogi Nagar, Koteshwor, Kathmandu-32,Nepal
 23rd February 2020 (11 Falgun, 2076), Sunday
 13:00 (SHARP)