NEPAL PARTICIPATORY ACTION NETWORK (NEPAN)
INCLUSION.PARTICIPATION.DEVELOPMENT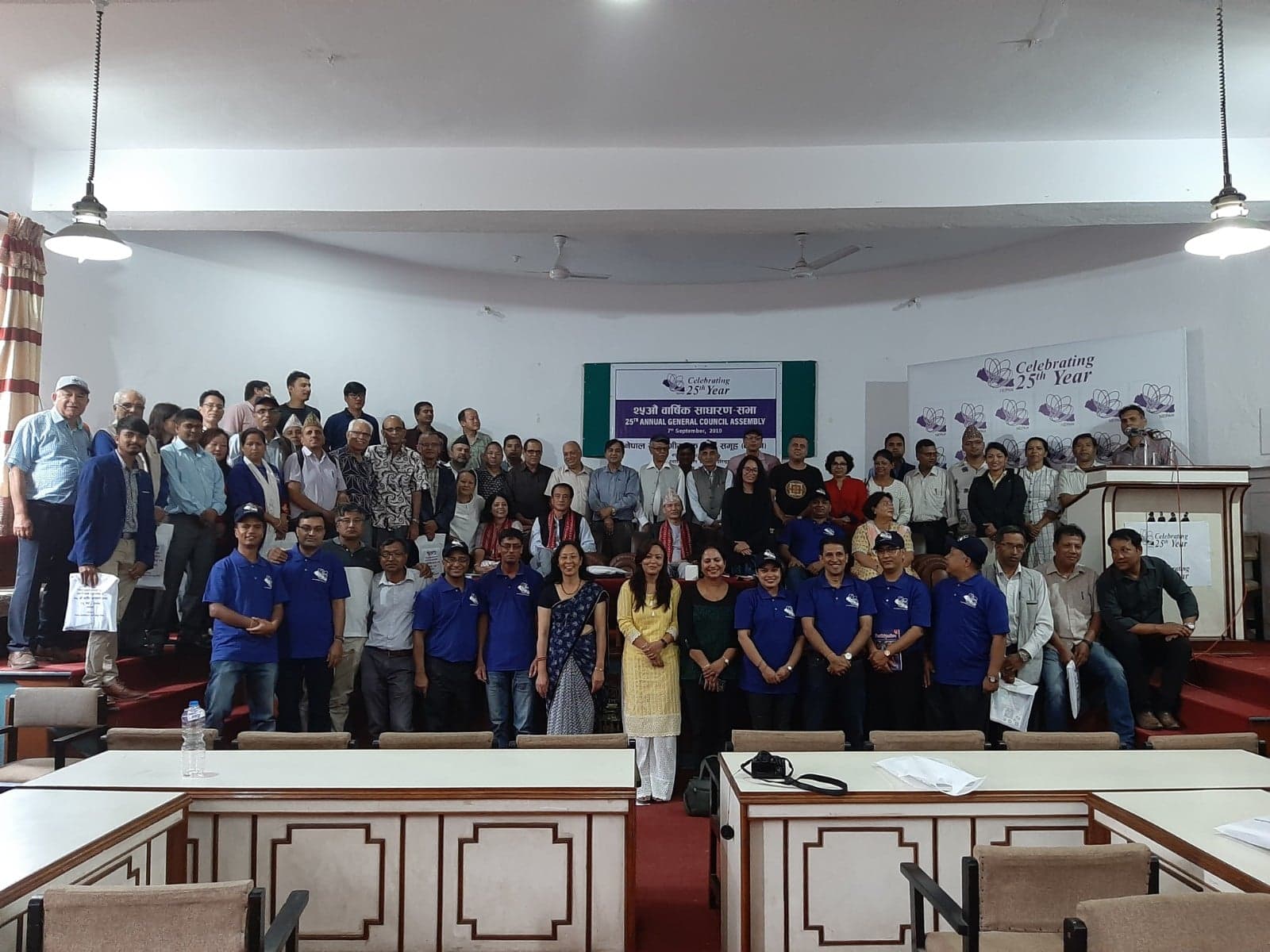 25th AGCM of NEPAN
25th AGCM of NEPAN Sucessfully held on 7 September 2019 at Local Development Training Academy (LDTA).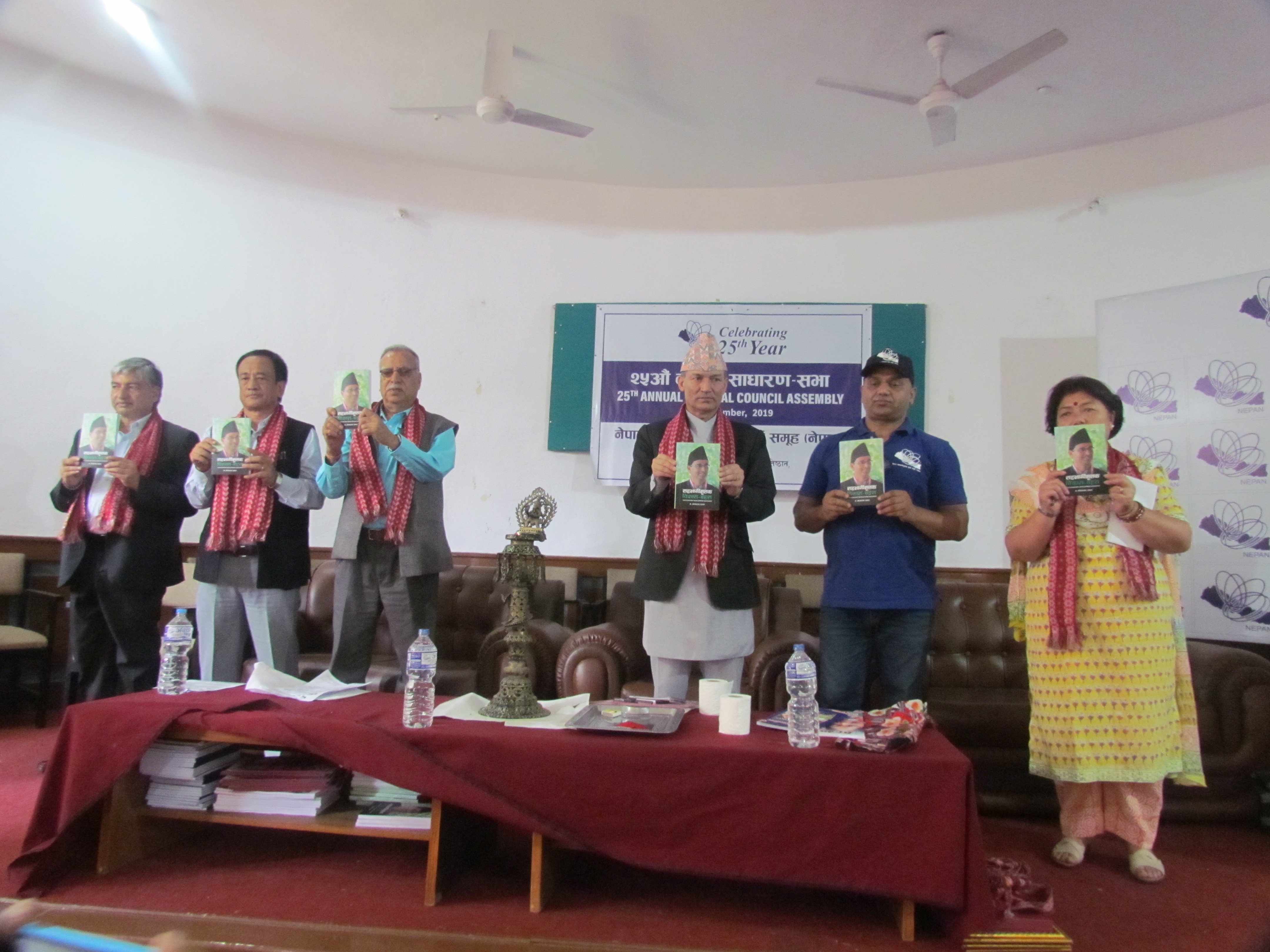 Book Launch
Monthly Sharing Programme at NEPAN Hall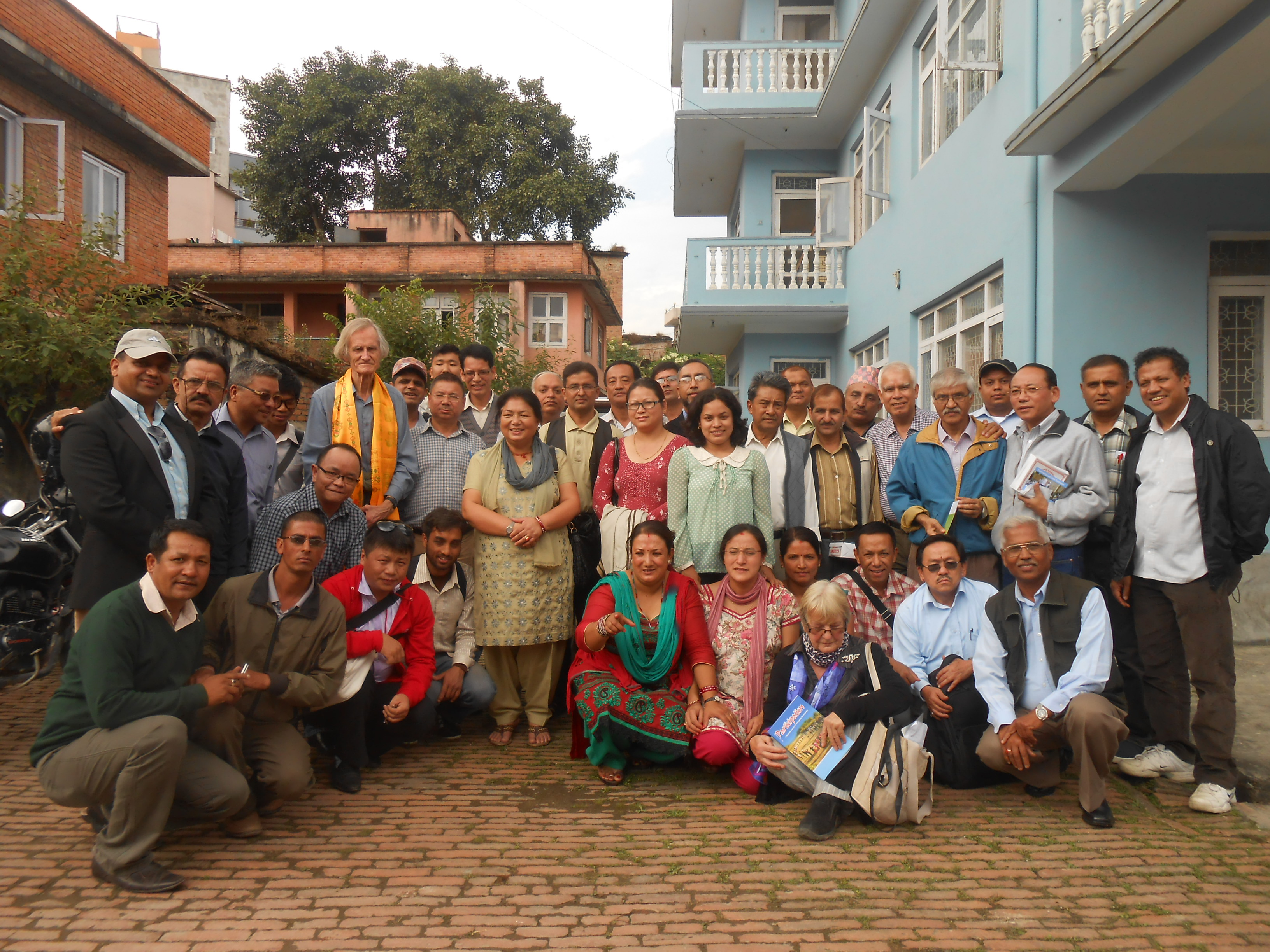 Prof. Dr. Robert Chambers in NEPAN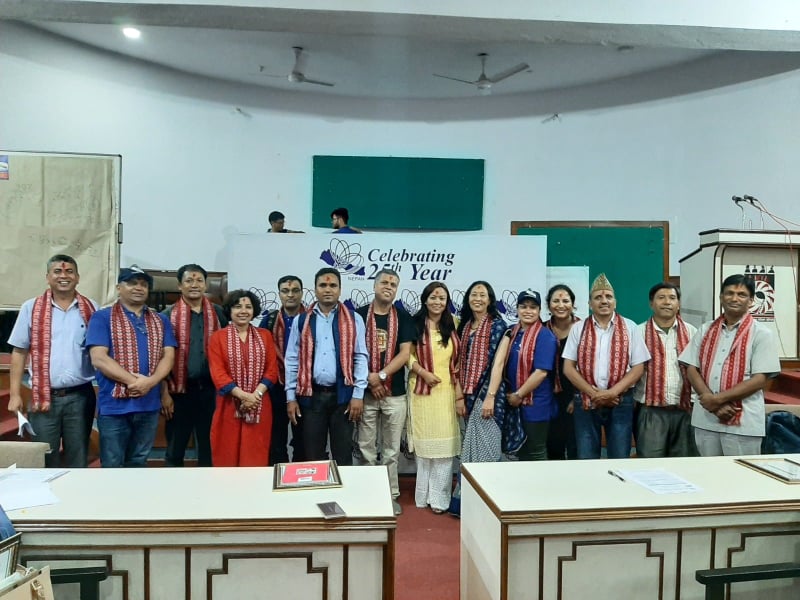 Newly formed Executive Committee of NEPAN for the Fiscal Year 2076/077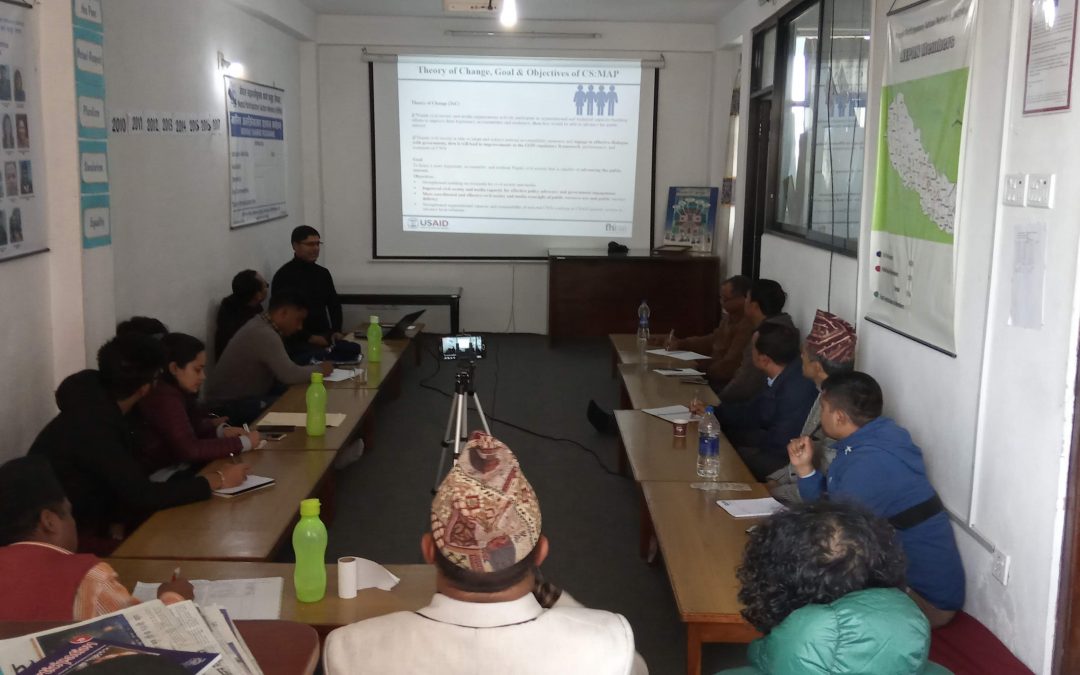 नेपानले आफ्नो नियमित मासिक छलफलको १३३ औँ श्रृङ्खला मंसिर १५ मा आयोजना गरेको छ । 'Policy Advocacy in Local Government: A case from Civil Society Mutual Accountability Project (CS:MAP)' विषयक छलफलमा FHI 360 का Advocacy Advisor श्री भोला भट्टराईले कार्यपत्र प्रस्तुत...
read more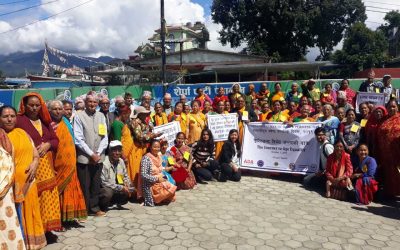 Older people across the world joined together to #EXPOSEAgeism marking International Day of Older Persons (IDOP), 2019. Likewise, NEPAN in joint collaboration with Ageing Nepal and National Senior Citizen Federation marked IDOP by carrying out different activities in...



Sharing Programme on 'Switch on to Digital Transformation through Mobile Applications' by Ms. Yasmin Gautam, Marketing Officer, F1 Soft International
 NEPAN Ghar, Dobhan Tole, Sahayogi Nagar, Koteshwor, Kathmandu-32,Nepal
 5th January 2020 (20 Poush, 2076), Sunday
  1:00 PM (SHARP)